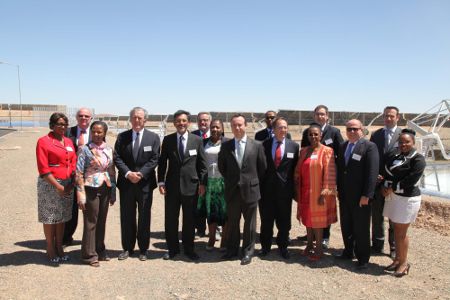 Representatives of the South African government, IDC and Abengoa at the inauguration of Kaxu Solar One.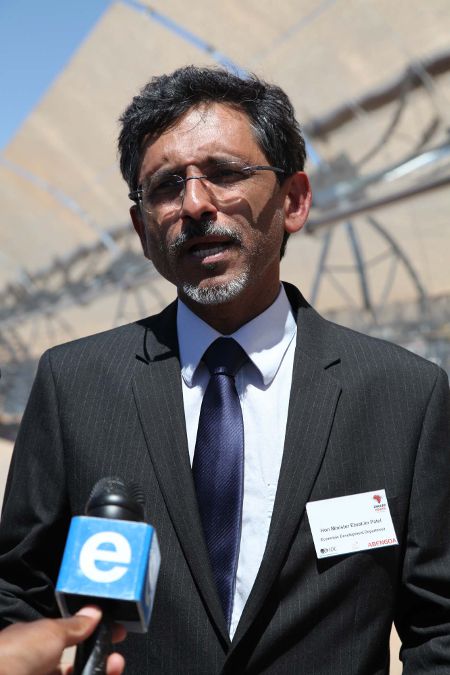 Ebrahim Patel, Minister of Economic Development, at the official inauguration of the plant.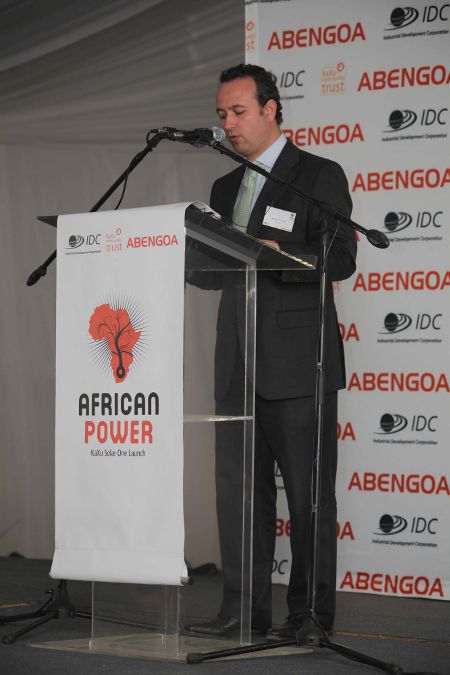 Armando Zuluaga, CEO of Abengoa Solar.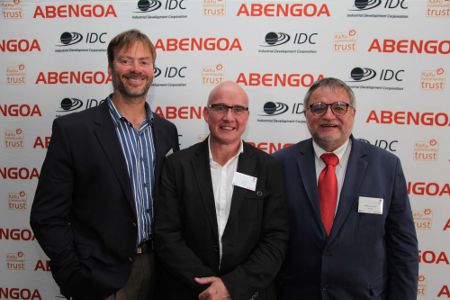 Louis Van Heerden, general manager for project development in South Africa; Ian Smit, development manager for new projects in South Africa, Namibia and Botswana; and Miguel Geyer, international business development manager for Europe.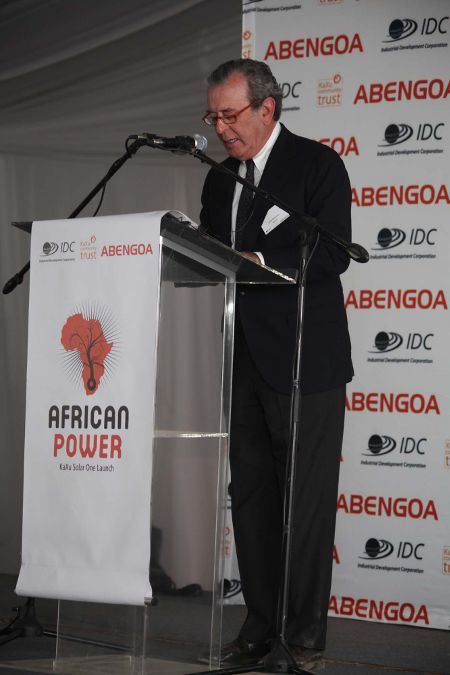 Javier Benjumea, chairman of Abengoa's International Advisory Board.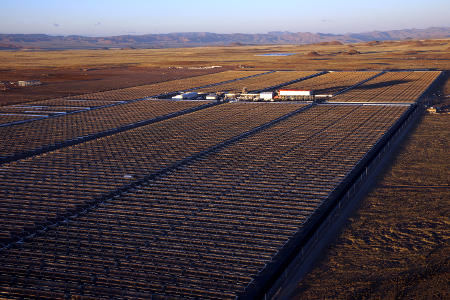 KaXu Solar One is the first thermosolar plant in South Africa.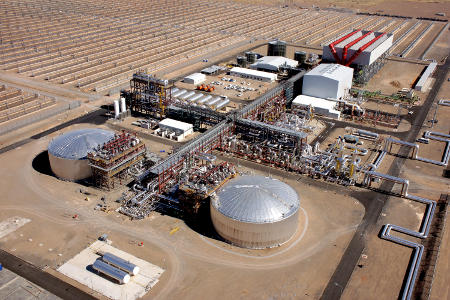 KaXu Solar One incorporates a storage system allowing 2.5 hours of power generation at full capacity.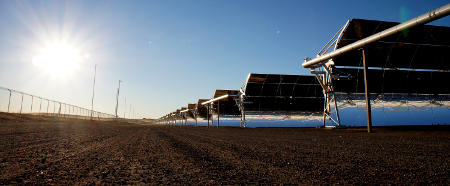 KaXu Solar One generates clean energy to power approx. 80,000 South African households, avoiding the emission of 300,000 tons of CO2 per year.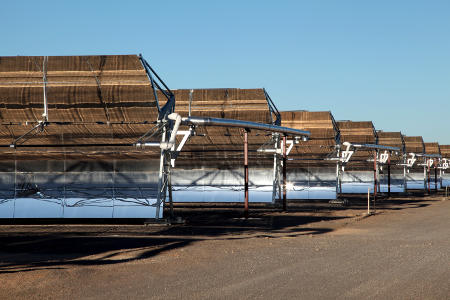 Abengoa will supply clean energy to Eskom, the South African power generation company, for the next 20 years.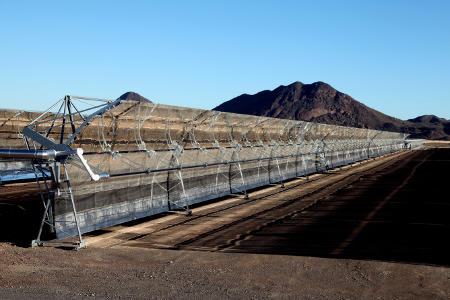 Abengoa's partners in this Project are Industrial Development Corporation (IDC) and KaXu Community Trust.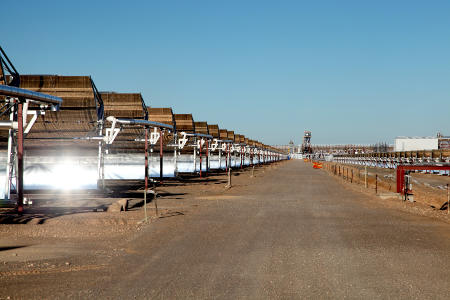 During the construction period of KaXu Solar One, 1,000 jobs were created, which contributed to an improvement of the socioeconomic situation.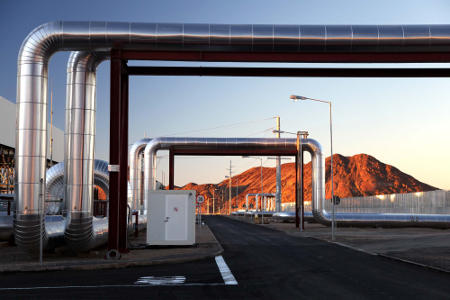 KaXu Solar One came into commercial operation in February 2015.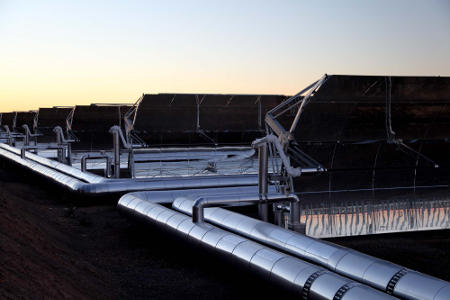 KaXu Solar One is the first project of the three that Abengoa develops in South Africa to be brought into commercial operation.