Atacama-1, the first solar-thermal plant in Latin America
Atacama-1, the first solar-thermal plant in Latin America
Innovative project: the use of high technology allows Atacama-1 to supply electricity steadily, 24 hours a day.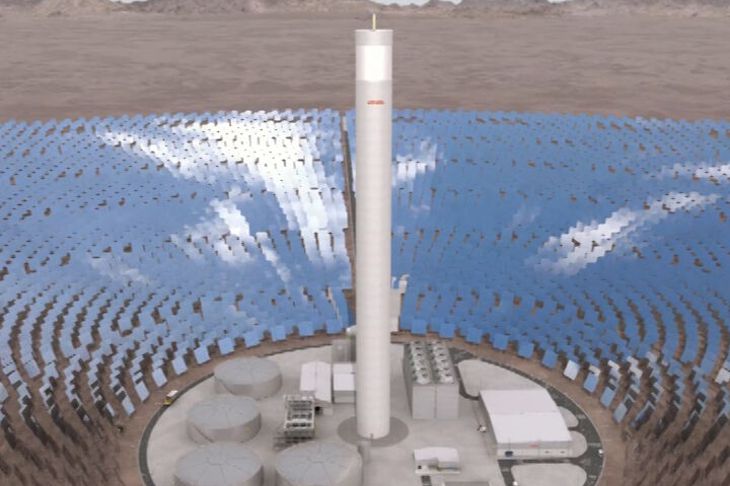 Pioneer initiative: located in the Atacama Desert, Abengoa develops the first solar thermal plant in Latin America.
Abengoa is developing South America's first solar-thermal plant in Chile. The plant will use an advanced storage system enabling it to generate electricity for up to 17,5 hours without direct solar radiation.