PE&C in Chile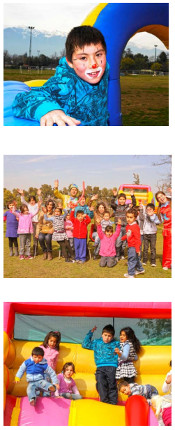 The company has been working since the beginning of 2012 in the city of Santiago to improve quality of life and mitigate the damage suffered by women and children who are the victims of physical or psychological violence within the family nucleus. Thus, the program collaborates with a local NGO dedicated to taking in mothers and children at the Rebeca Ergas Shelter.
At the shelter, families embark upon a new path with help from volunteers and qualified personnel who work with them to overcome the harm endured and develop marketable skills to ensure a prosperous future and thereby prevent them from returning to their homes. Activities revolve around image workshops that help them to prepare for job interviews, training classes, psychological support and improved dialog with their children.
Apart from these activities, which are essential to regaining a healthy mental and physical life and include gaining training and psychological support, these individuals are provided with numerous leisure activities involving acting, puppets, sports and building dynamics for improving personal relationships and leaving a traumatic past behind.