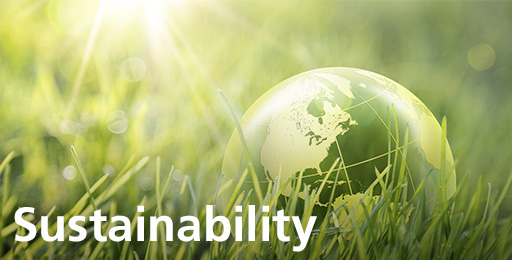 Strategic Plan of Corporate Social Responsability

Defines the framework and guidelines to be followed by the company in the realm of CSR through a series of initiatives that allow integrating stakeholder expectations into company strategy, identifying specific objectives and devising specific short-, medium- and long-term initiatives aimed at meeting these objectives.
CSR Risk Management in company installations

Abengoa analyzes the CSR related risks of its installations in order to optimize internal control and maintain a low level of risk at each one of its facilities





Five Sustainable Ideas for Changing de World
Substitute fossil energy sources for renewables: essential to the present and future development of Humanity.
Use water efficiently and increase available reserves in order to ensure human life and activity on our planet.
Recycle waste in order to alleviate the pressure exerted upon raw materials and limited resources.
Boost sustainable mobility by using biofuels instead of conventional fuels in order to lower emissions of CO2 into the atmosphere.
Promote efficient production and responsible use of resources in order to make sure they are available and accessible to a growing number of people.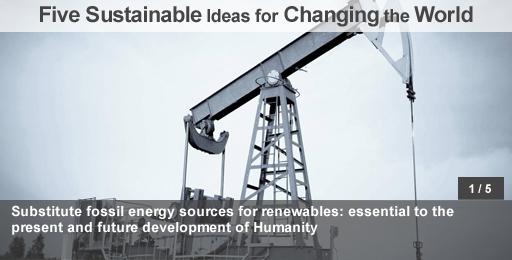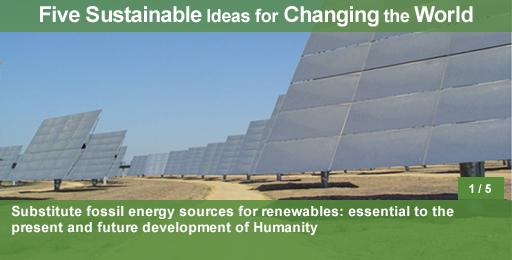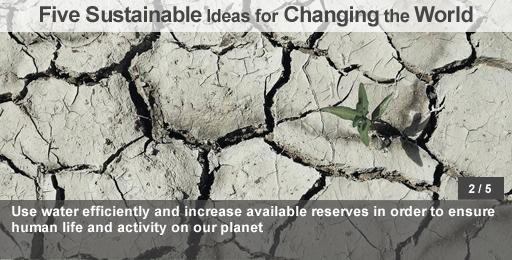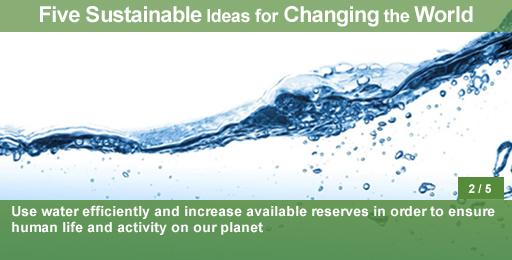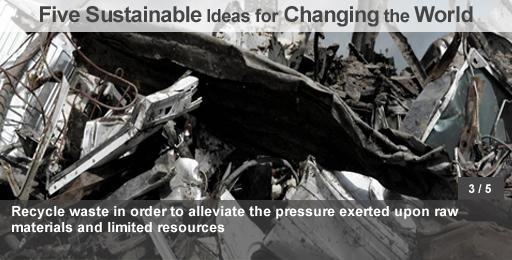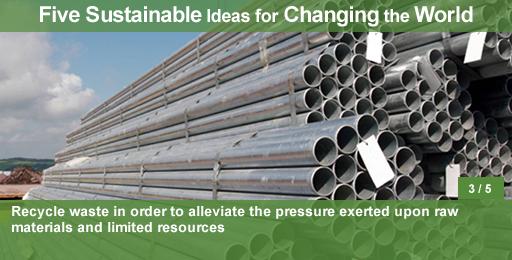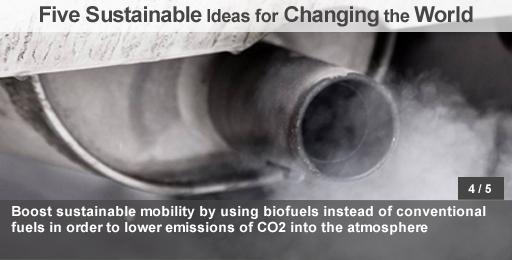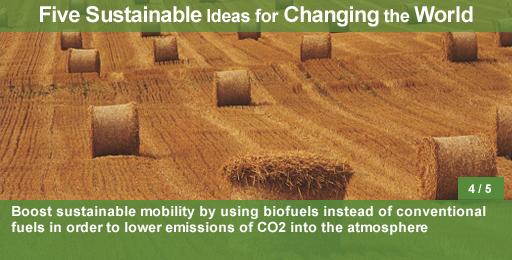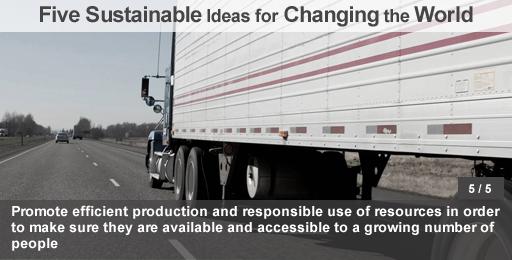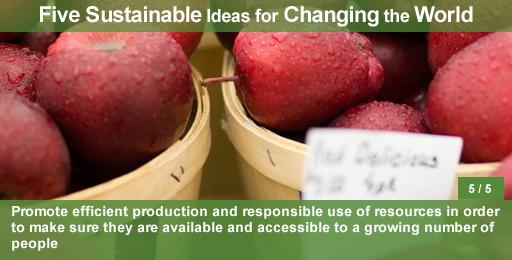 Survey
Please rate Abengoa's CSR policy on a scale of 0 to 5, with 0 being in no way aligned with the company's mission and 5 fully aligned.
Contact us
If you wish to receive further information, please contact us:
Telephone:

+34 954 93 70 00

Email:
Cristina Cuesta Delgado Director of Corporate Social Responsibility of Abengoa